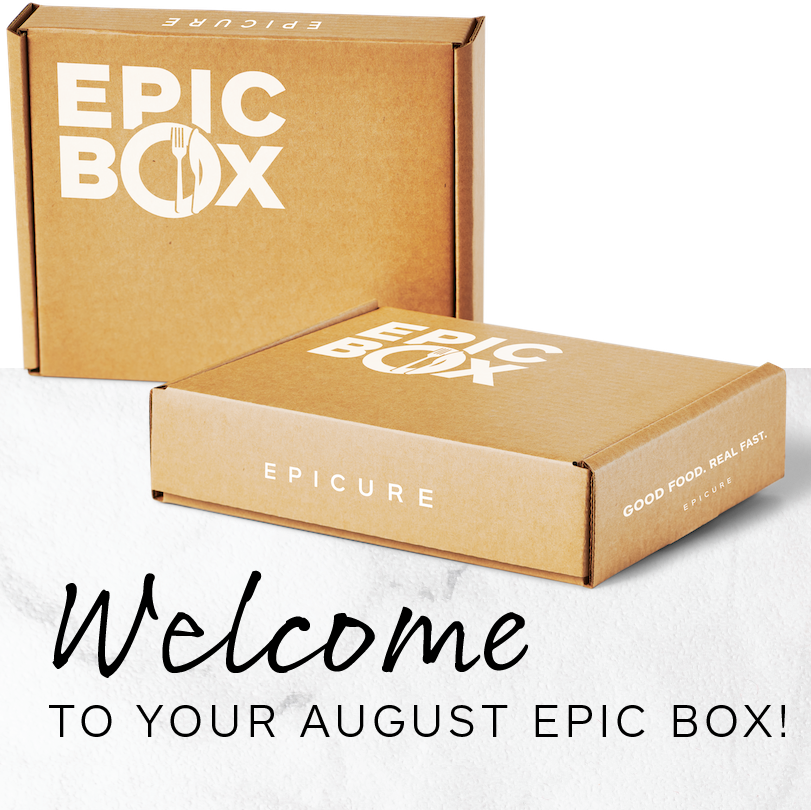 LET'S GET COOKING  
Create your meal solutions, your way:  
Access the complete meal plan or choose from dozens of other delicious recipes.  
Either way, you'll save big with meals under $4 a serving!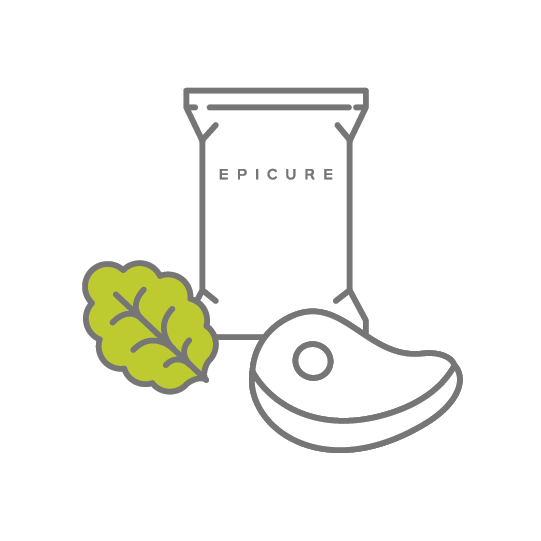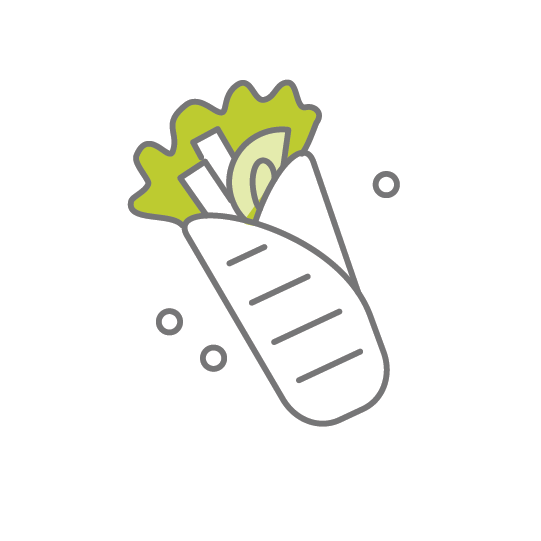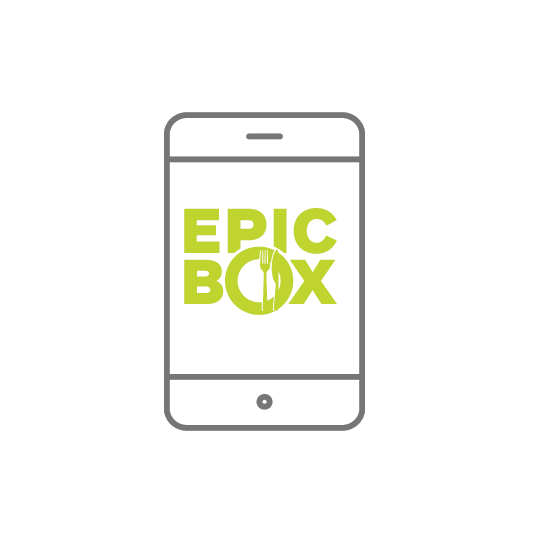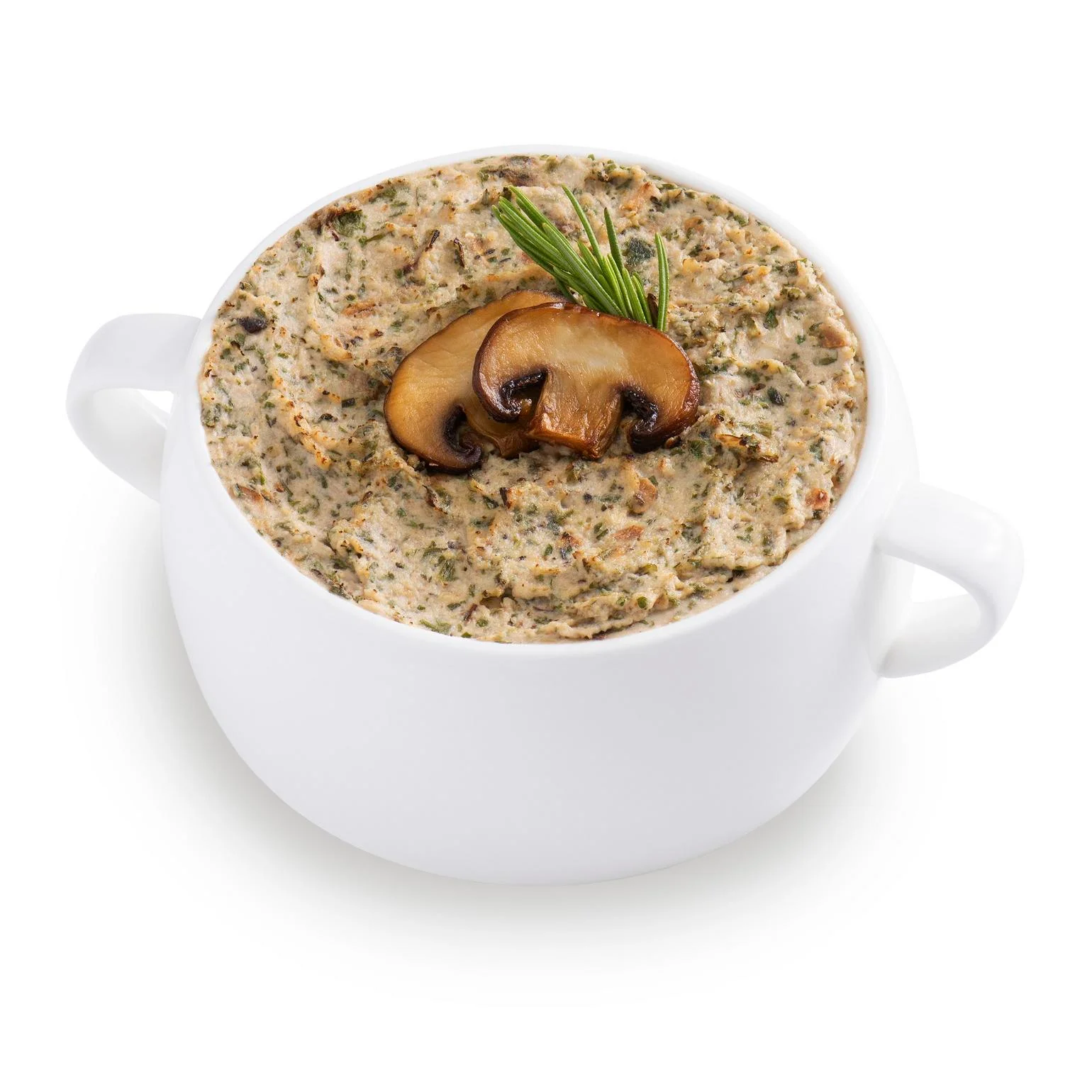 HERB & MUSHROOM HOT DIP 
Creamy, herbaceous comfort food without the unnecessary ingredients.
This uber ooey gooey hot dip is everything of the sort.  
All you'll need is cream cheese, mayo, and your fave dippers. 
Made with love, just for Epic Box subscribers!  
MEET YOUR MEAL SOLUTIONS
Rotisserie Chicken Seasoning
Mac & Cheese Seasoning
Philly-Style Cheesesteak Seasoning
Cajun Chicken Stew Seasoning
Crispy & Crunchy Lettuce Wraps Seasoning
Sweet & Sour Stir-Fry Seasoning
Classic Meatloaf Seasoning
Berry Swirl No-Bake Cheesecake Mix
ULTIMATE MULTITASKERS
TRY IT. LOVE IT. BUY IT.
Every box you receive gives back to families in need. 
7 meals for you. 7 meals donated through our partnerships with Food Banks Canada and Feeding America.